Few Words About Myself

Nice to Meet You
Nice to meet you on my website, friend. My name is Zuzana Gazdikova. I'm a professional photographer, born and raised in Slovakia, but based and settled in Utrecht, the Netherlands.
Around a decade ago I realized how different the world looks like through the lens. It's when my big passion for photography started. After years of practice and tons of experience I learnt the techniques and improved my skills by attending professional photo courses, expert advices or simply by self-learning.
I hope you will enjoy my photo portfolio and after that we can create something great and unforgettable together. Just get in touch!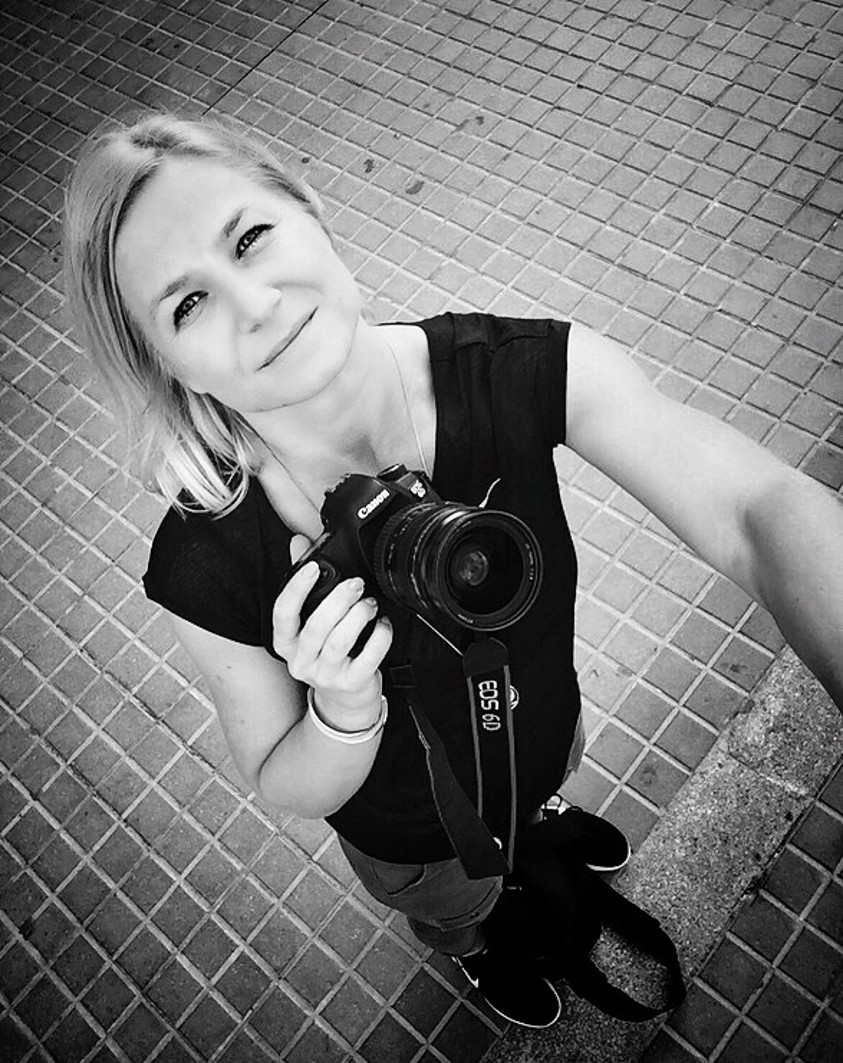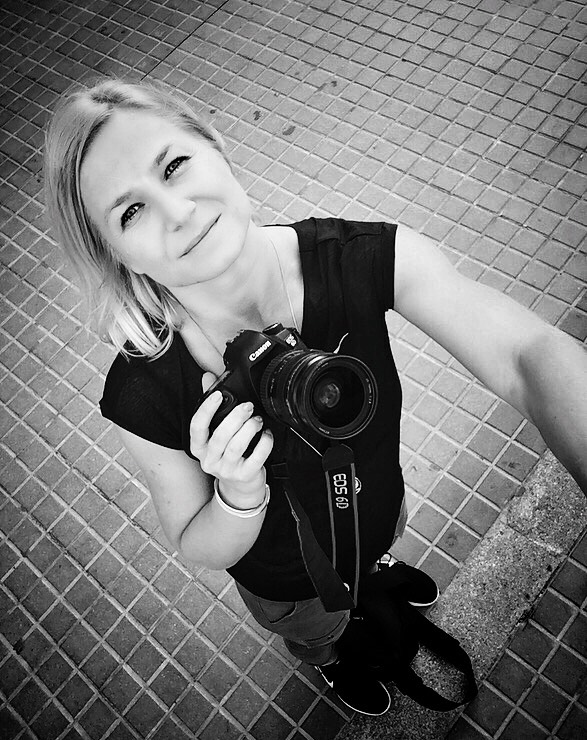 How does this happen

Processing
Here I like to show you photo processing. Sometimes you can not see result without direct comparison. So I'll show you direct compare photo before and after processing, where I made retouching photo,  customized the color brightness, clarity, vibrance, white balance, sharpness … I removed the background noise and unwanted spots and usually with female portraits the skin softness is nice to do as well.